Practical Grace Conference with Arthur Meintjes and Pieter Swart
Friday, November 01, 2019
This is going to be a powerful and life-changing weekend! Come and join us Friday Night at 7PM and Saturday at 10AM, 2PM, and 6PM. Click the following link to register:
https://thehope22center.com/event/practical-grace-for-everyday-living/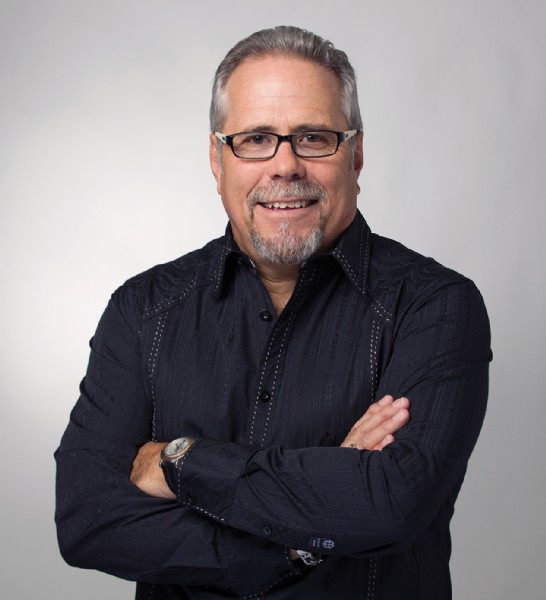 Arthur Meintjes is a Bible teacher, conference speaker and author and travels the world teaching the Gospel of PEACE and FAITH-RIGHTEOUSNESS; the message of God's unconditional love, goodness and mercy to restore mankind. He has a lively, passionate and heartfelt teaching style that has touched many lives.
He is also an adjunct lecturer at Charis Bible College main campus in Woodland Park, Colorado, USA where he teaches first and second year classes. He is a frequent guest speaker at several other CBC campuses in the USA and around the world and has authored three books: Knowing and Experiencing God, Discover True Love and Guilt Free Living. Arthur and his wife, Cathy have three adult children and currently reside in Colorado, USA. His website address is ArthurMeintjes.com or KingdomLifeMinistry.com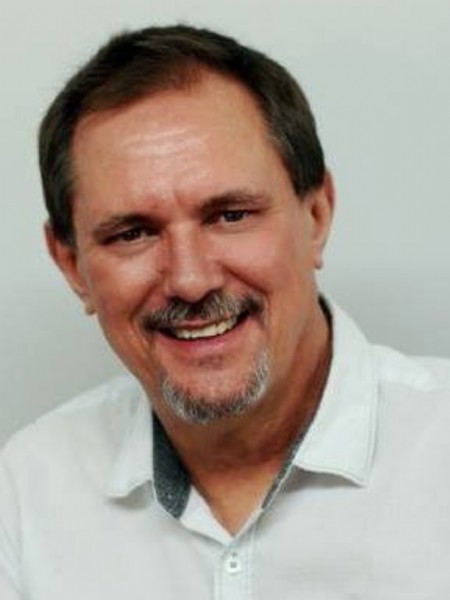 Pieter Swart - Why Pieter has a passion to teach and preach:

1. He wants to be part of the good work God began in your life and to help you discover your equal likeness in Christ. He desires to see your heart awaken to experience the love, life and light that is in Christ Jesus.

2. His joy is serving grace through teaching and preaching the revelation of Christ in you, the hope of Glory.

3. He believes that when you hear the true Gospel "the too-good-to-be-true news" you will be transformed and experience the quality of Christ life in the here and now.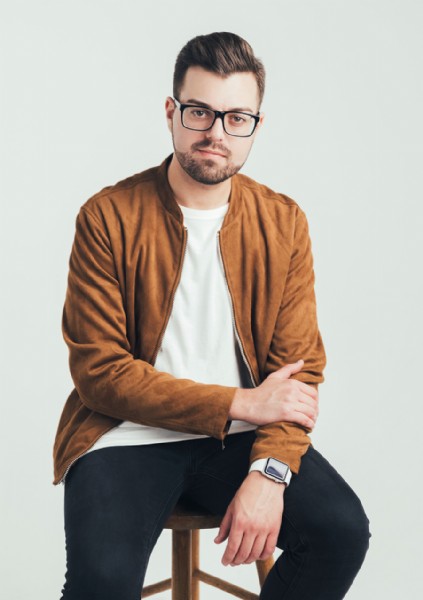 Tim Hageland leads worship with sensitivity, has a heart to see the release of the Holy Spirit in the church, and facilitates a strong sense of freedom, joy, and passion. Ministering in vocals and keyboard, Tim's calling is to connect individuals to God through worship and to bring the presence of God to the church through the experience of corporate praise and worship and through songwriting.

Tim has been directly influenced by several of the most anointed worship ministries including the internationally acclaimed Hillsong Church in Australia. He attended the St. Louis Dream Center Ministry Academy of Joyce Meyer Ministries, Integrity Worship Institute, and Bethel Music's Worship U. His EPs, "Your Great Love" (2011), and "Who You Are" EP Parts 1 & 2 are available now.

Tim is a gifted networker who seeks collaboration with others who share his passion for writing songs for the Church. He has enjoyed collaborative efforts with Tanya Riches, Co-founder of Hillsong United & author of "Jesus, What a Beautiful Name"; Anthony Skinner, Top 25 CCLI songwriter and creator of the award-winning, number-one hit "Your Love Never Fails"; Dustin Smith, Integrity Music Artist, Songwriter, and Worship Leader; and Martha Munizzi, Grammy and Soul Train Award Nominee and Dove and Stellar Award Winner. Tim has also had the privilege of writing with Darrell Evans who is best known for "Trading My Sorrows", "Let the River Flow", "Your Love is Extravagant", and others. Visit www.timhageland.com for more information.
Event Location
The Hope Center • 530 E. Boughton Road • Bolingbrook, IL 60440 •