About Nichole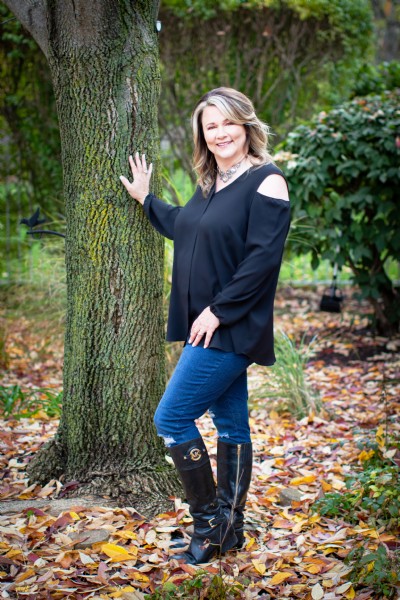 Nichole Marbach resides in Illinois with her husband and three rescue shelties. She is a graduate of Charis Bible College Chicago, an author, speaker, teacher, an ordained minister under Andrew Wommack Ministries who feels called to spread the extreme love and grace of God through the finished work of Jesus Christ around the world.
Nichole's powerful testimony of overcoming bipolar disorder, PTSD, suicide attempts, panic attacks, alcoholism, self-injury, and other addictions, has given her a passion to minister to hurting people. She loves to teach people that Jesus paid the price for their healing and encourage them to never give up hope on the promises of God which are "Yes and Amen!" in Christ.
Nichole has ministered throughout the U.S. and internationally as a conference speaker and teacher. She has also ministered at recovery groups, prisons, business settings, churches, and more. Nichole has appeared on several Christian television and radio programs. Her miraculous "Healing Journey" has aired on Andrew Wommack's The Gospel Truth TV program and is currently a healing testimony on his website, giving hope to many people around the world. In addition, Nichole's powerful story recently aired on CBN's The 700 Club TV Program and Nichole is thrillled to get the word out to different audiences that mental illness in not incurable and nothing is impossible with God.
Nichole is the founder of Nichole Marbach Ministries and The HOPE Center (Bolingbrook, IL).