Empowering Grace Conference
Friday, July 15, 2022 at 7:00 PM
Event Information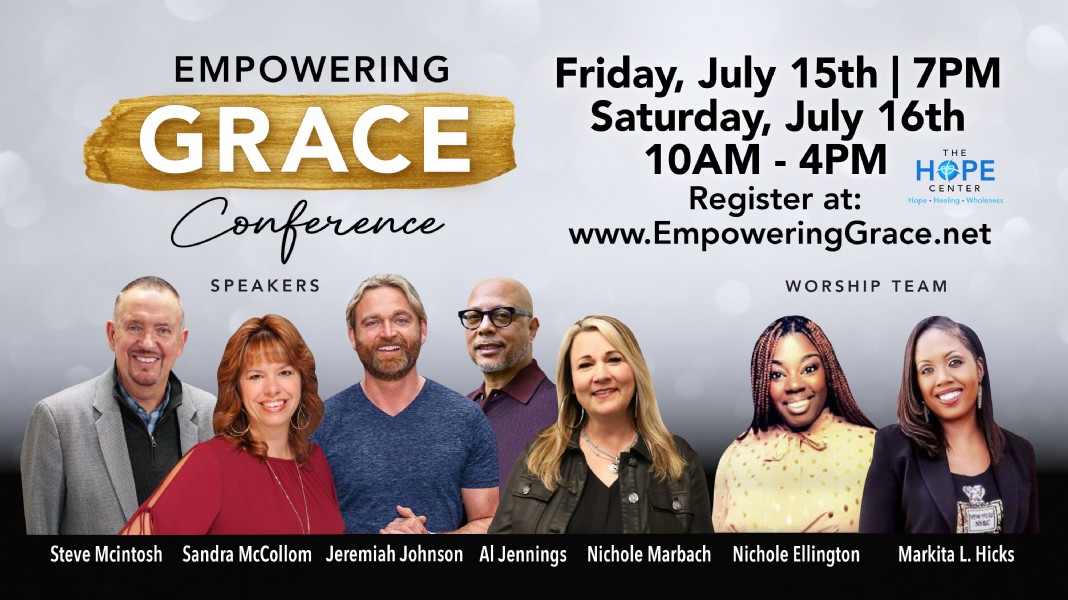 We invite you to join us for a powerful time of worship and Word based teachings at this powerful conference. We believe you will leave with a deeper revelation of the Father's love and grace towards you. Registration is required. Men and women are welcome. No childcare provided. Come on out and immerse yourself in the Good News!
Conference Speakers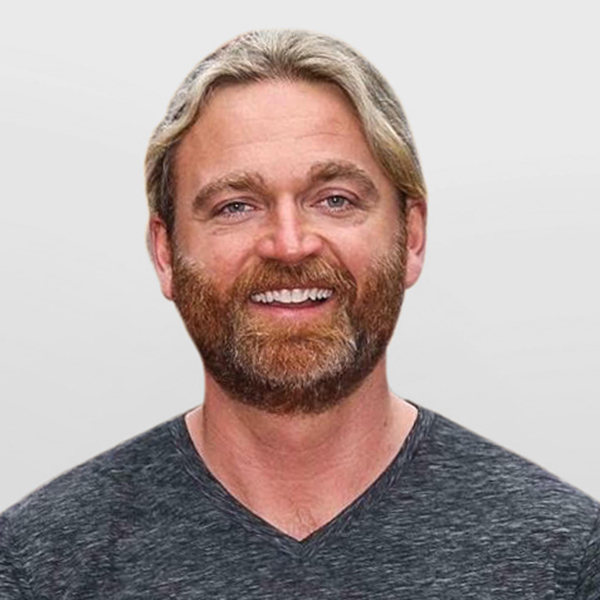 Jeremiah Johnson spent the first 19 years of his life as a drug addict, alcoholic, atheist, until a radical encounter with Jesus set him free, enjoying the beauty and freedom that a relationship with Jesus provides.
He was then ushered into 14 years of legalistic Christianity that proved to be an even greater bondage than the drug addiction and alcoholism. Jeremiah then encountered the true gospel of grace which returned him back to his first love; Jesus!
Now he enjoys the true freedom that amazing grace provides. With 15 years of full time ministry behind him, Jeremiah is in full stride to share the good news of Jesus and his unfailing love. Jeremiah is the senior pastor at Grace Point church in Georgetown, Kentucky, an author, and also has an active traveling ministry. www.JJM.life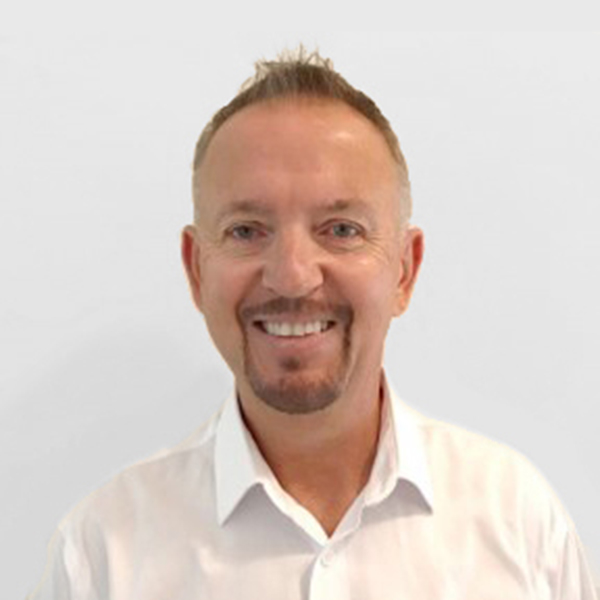 Steve McIntosh and his wife Holly are Senior Pastors at Discovery Church International in Fishers, Indiana. Pastor Steve received a Bachelor of Arts degree in Pastoral Ministry from Southeastern University. Steve and Holly are graduates from Andrew Wommack's Charis Bible College and serve as Coordinators for CBC Indianapolis. For the past 30 years, Steve and his wife have been actively involved in church planting, teaching, training, and leading short term missions teams. Pastor Steve and Holly teach the Bible focusing on God's unconditional love and grace, faith and the practical application of renewing your mind to God's Word. www.mcintoshministries.com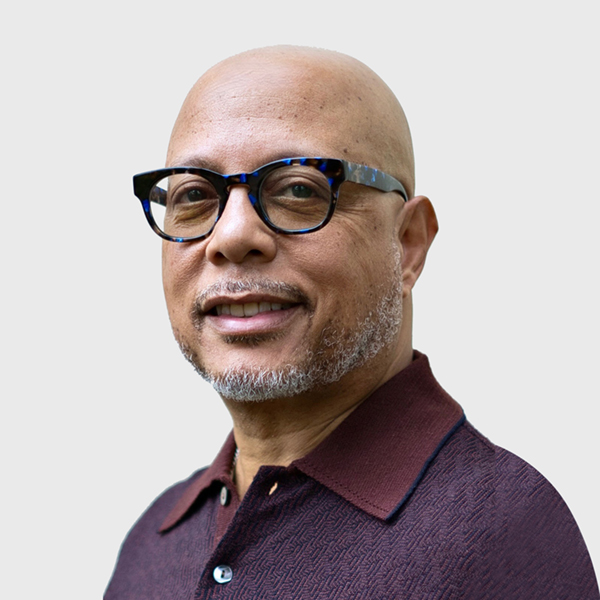 Pastor Al Jennings is a pastor of Summit Church in Fort Wayne, Indiana. Pastor Al has a book called "God Wants You Healed" that was a best seller on Amazon. Al's purpose is to teach people how to win in life through an understanding of God's unconditional love and grace. www.aljennings.com
Sandra McCollom is the co-founder, with her husband Steve, of Freedom Living Ministries. She's a speaker and author of "I Tried Until I Almost Died - From Anxiety & Frustration to Rest & Relaxation." For the first 34 years of her life, as a Christian, she lived in almost constant stress. Running on her "treadmill of accomplishment" and desperately trying to live the Christian life by her own efforts left her feeling anxious, frustrated and exhausted. At the end of 2011 Sandra told God she just couldn't live the Christian life any longer and admitted she needed serious help. God responded by giving her a deep revelation of His love for her. It's been 7 years and Sandra's life is totally transformed! One of her favorite ways to help others learn how to live the grace life is through her blog at www.sandramccollom.com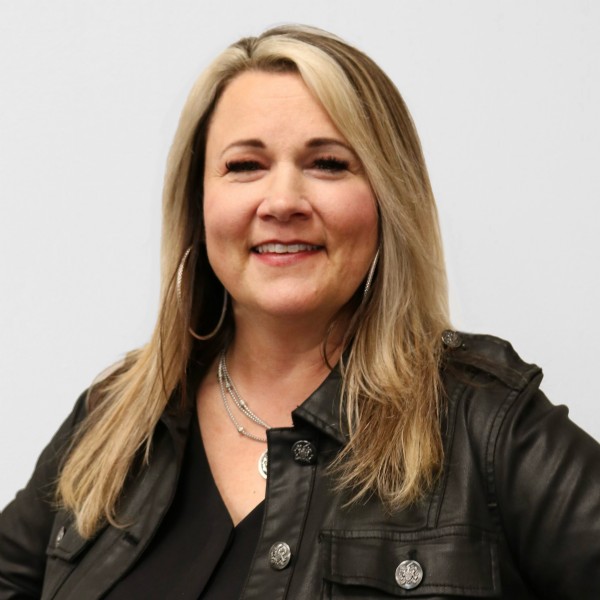 Nichole Marbach resides in Illinois with her husband and four dogs. She is a graduate of Charis Bible College Chicago and a Certified Joy Restoration Coach© through the Professional Christian Coaching and Counseling Academy, an author, speaker, teacher who feels called to spread the extreme love and grace of God through the finished work of Jesus Christ around the world.
Nichole's powerful testimony of overcoming bipolar disorder, PTSD, suicide attempts, panic attacks, alcoholism, self-injury, and other addictions, has given her a passion to minister to hurting people. She loves to teach people that Jesus paid the price for their healing and encourage them to never give up hope on the promises of God which are "Yes and Amen!" in Christ. www.nicholemarbach.com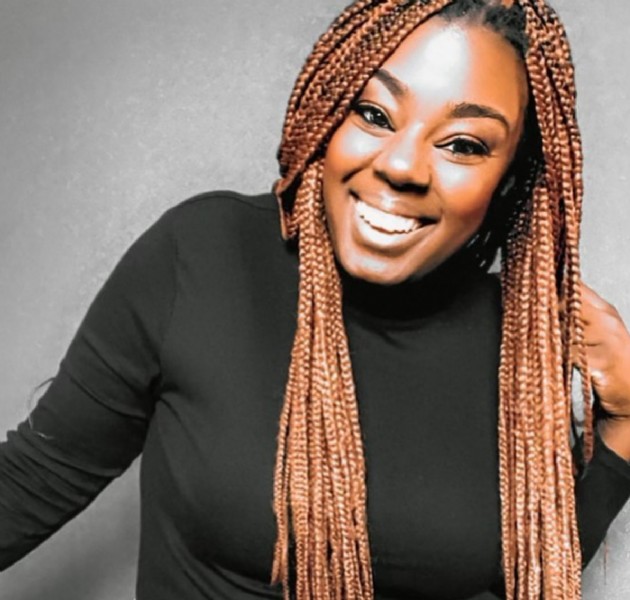 Nichole Ellington is a worship leader, teacher, author, wife, mother and anything else God desires her to be. She feels called to teach about the Kingdom of God and lead people to His feet. www.nicholeellington.com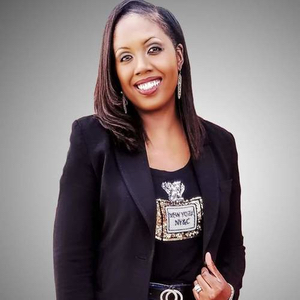 Markita L Hicks is a loving wife & mom, an accomplished musician, and a contemporary recording artist! Some of her other passions include, cooking, fashion, and spending quality time with family. www.markitalhicksmusic.com
Event Location
The Hope Center • 530 E. Boughton Road • Bolingbrook, IL 60440 • US