Identity in Christ Conference
Friday, June 04, 2021 from 7:00 PM to 10:00 PM
Excited to have Pastors Steve McIntosh and Al Jennings minister at this event.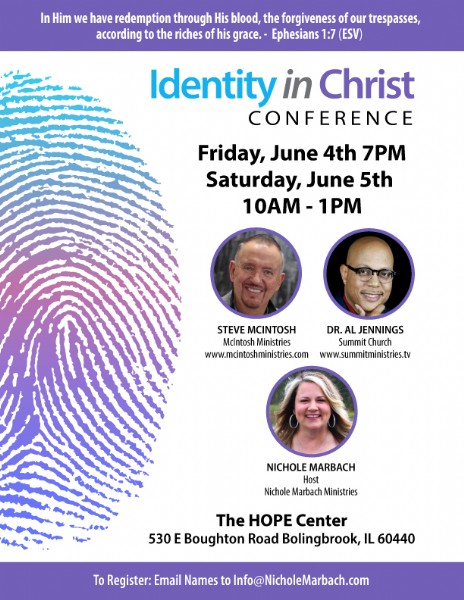 Speaker Bios:
Steve McIntosh and his wife Holly are Senior Pastors at Discovery Church International in Fishers, Indiana. Pastor Steve received a Bachelor of Arts degree in Pastoral Ministry from Southeastern University. Both Steve and Holly are graduates from Andrew Wommack's Charis Bible College and serve as Coordinators for CBC Indianapolis.
Steve and Holly began full time pastoral ministry in 1988. For the past 30 years they have been actively involved in church planting, teaching, training, and leading short term missions teams. Pastor Steve and Holly teach the Bible focusing on God's unconditional love and grace, faith and the practical application of renewing your mind to God's Word.
For more information go to: www.mcintoshministries.com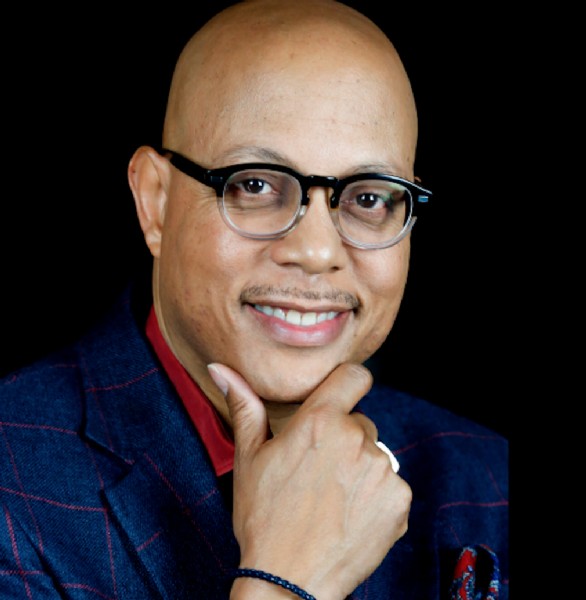 Al Jennings is Pastor of Summit Church in Indiana. Pastor Al has a book called "God Wants You Healed" that was a best seller on Amazon. Al's purpose is to teach people how to win in life through an understanding of God's unconditional love and grace.
For more information go to: www.summitministries.tv
Event Location
The Hope Center • 530 E. Boughton Road • Bolingbrook, IL 60440 •